Business Finland, one of NCSH's members, has released a collection of innovative Finnish solutions for hospitals!
Click here to access the full "Future Hospitals from Finland"
This is how Business Finland describes their new brochure:
The Future Hospitals from Finland brochure presents more than one hundred truly innovative Finnish solutions supporting the building and operations of future hospitals, divided into nine sub-categories from design and planning, to running of operations, and home-based hospital care.
The reader is introduced to the entire chain from designing and building hospitals, into applying the latest medical technologies and running sustainable hospital operations, into providing hospital-like care at the safety of patients' own home.
---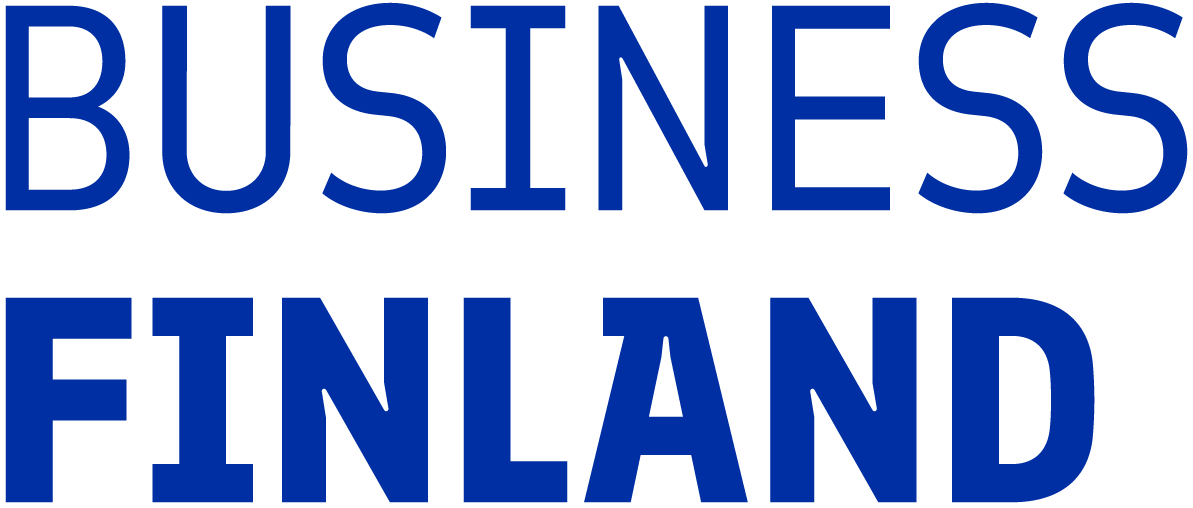 Become an NCSH member you, too – fill out the form here!