---
Join our fast growing cluster to share knowledge, expand your network and grow your business!
---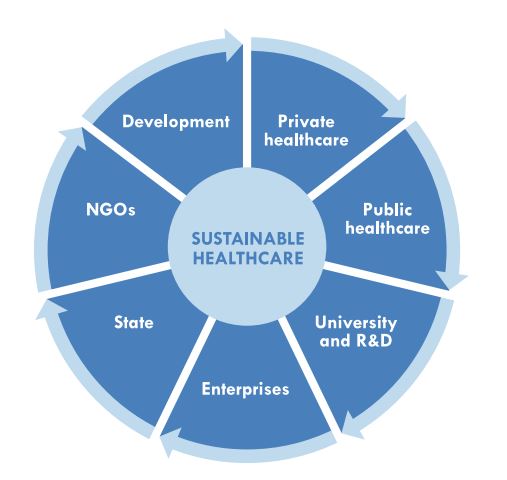 NCSH is an independent platform that organizes all stakeholders in the cross sectorial discipline of Sustainable Healthcare. The network is open for all organisations located in, or with activities in the Nordic countries and Northern Europe. We don´t have a strict geographical focus, but most of the activities and meetings take place in the Nordics and some of the events are held in Scandinavian languages.
We also invite other global, regional or national organisations working with Sustainable Healthcare to join us as international partners, and together we find different ways to collaborate. We have members from all sectors involved in Sustainable Healthcare and from over 15 countries.

Join our Linkedin group for members only



Naslund Cleantech AB

Funding

During the past years NCSH have or have had project funding from these funders:

More from TEM

The team behind the Nordic Center for Sustainable Healthcare are also the founders and managers of CSR Skåne
– a CSR and sustainability network in southern Sweden, with members from a wide range of sectors and industries,
including sustainable healthcare: