We are happy to tell you that another organization just joined the NCSH network. Welcome, NordShield!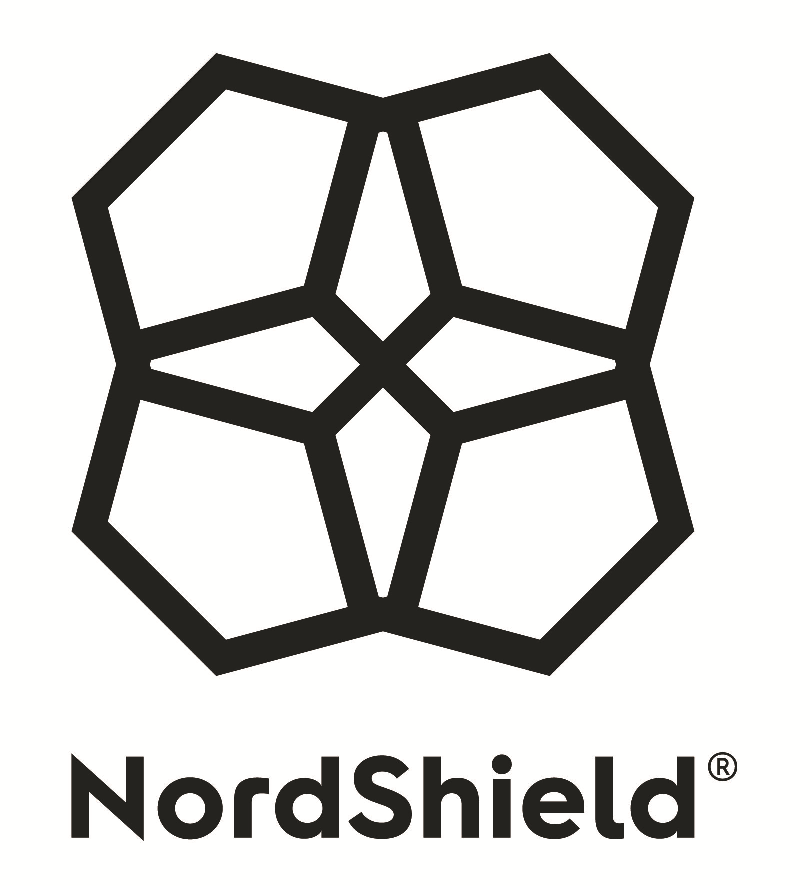 We let them introduce themselves:
Nordic Biotech Group offers ground-breaking antimicrobial protection.
NordShield, the revolutionary antimicrobial innovation developed by the Nordic BioTech Group Ltd. was awarded the Sustainable Healthcare Innovation earlier this year and is the first Finnish company to receive this prestigious award. NordShield revolutionizes the way antimicrobials work by offering an outperforming natural alternative for hazardous antimicrobial substances. The technology forms a bioactive molecular net on treated surfaces, providing safe and long-lasting antimicrobial protection on the treated surface, that is highly effective against molds, bacteria and viruses. Studies additionally show, that NordShield can be applied to fabrics to give them a highly effective mosquito repellent effect. The renewable product is extracted from natural sources making it non-toxic and non-harmful to the environment. It can be applied through patented water or solvent solutions, as well as through ointments and liniments, making it useful for a wide variety of industries.
Visit their website here >>