Image: LINK Arkitektur
Grønnköpingkið University Hospital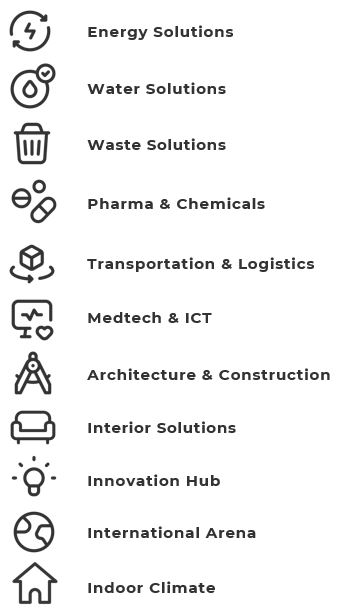 Grønnköpingkið – the world's greenest hospital – is a digital hospital making Nordic sustainable healthcare solutions accessible to a worldwide audience.
On the platform, we gather and showcase products as well as services that improve the sustainability performance of hospitals and other healthcare facilities. All are already available and tested, on-the-market, ready to be used.
Nordic countries are considered to be at the forefront when it comes to sustainable healthcare. At NCSH, we regularly receive enquiries from international actors who are interested in knowing more about the solutions and technologies used in Nordic hospitals today.
This platform is a way of enabling the partnership between decision-makers and companies' solutions, first hand!
---
Visit the hospital (new window)
---
Does your organisation have a solution fitting for the world's greenest hospital? Reach out to us:
Tel: +46 (0)406 06 55 80
Email: